Canon EOS R100 Camera Body
Canon EOS R100 Camera Body
€639.00 €549.00 €90.00
EAN / UPC : 4549292214567 | Brand : Canon | SKU : 6052C061AA
Promotions & Cashbacks
Cashback Available for University & College Students
Register to Claim Cashback on Your Next Lens
€90.00 Instant discount
Free Sandisk 32GB Card & Camera Bag
Get a FREE Online Training Course
Automatic Upgrade to 2 Year Warranty
Big on quality and small in size, the EOS R100 is Canon's lightest EOS R series camera to date*. Weighing only 356g this APS-C mirrorless camera is small enough to easily carry around with you. Always be ready to capture life's moments in quality.
Easy-to-use Mirrorless EOS R camera for families
Large 24.1 MP APS-C sensor, Dual Pixel CMOS Auto Focus
Advanced connectivity with Bluetooth® & Wi-Fi
Do your memories justice with the Canon EOS R100, a modern day essential that's always at the ready to preserve life's precious moments. It provides powerful features in a compact body and can be paired with a wide range of lenses to achieve excellent image and video quality. Whether it's to record a family event or a holiday, this EOS R mirrorless camera captures outstanding details thanks to its large 24.1 MP APS-C imaging sensor and Dual Pixel CMOS Auto Focus. Get the effect you want effortlessly with intuitive controls and Creative Assist. Stay connected and share your images with family and friends thanks to Bluetooth and high-speed WiFi transfer.

Add-ons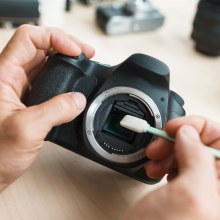 In Stock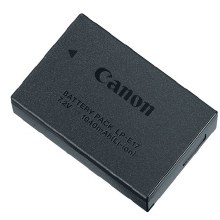 In Stock
---
In Stock
---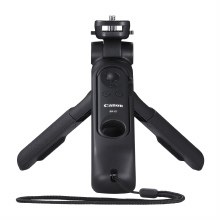 Out of Stock
---
In Stock
---