We can cater for you if you are looking to get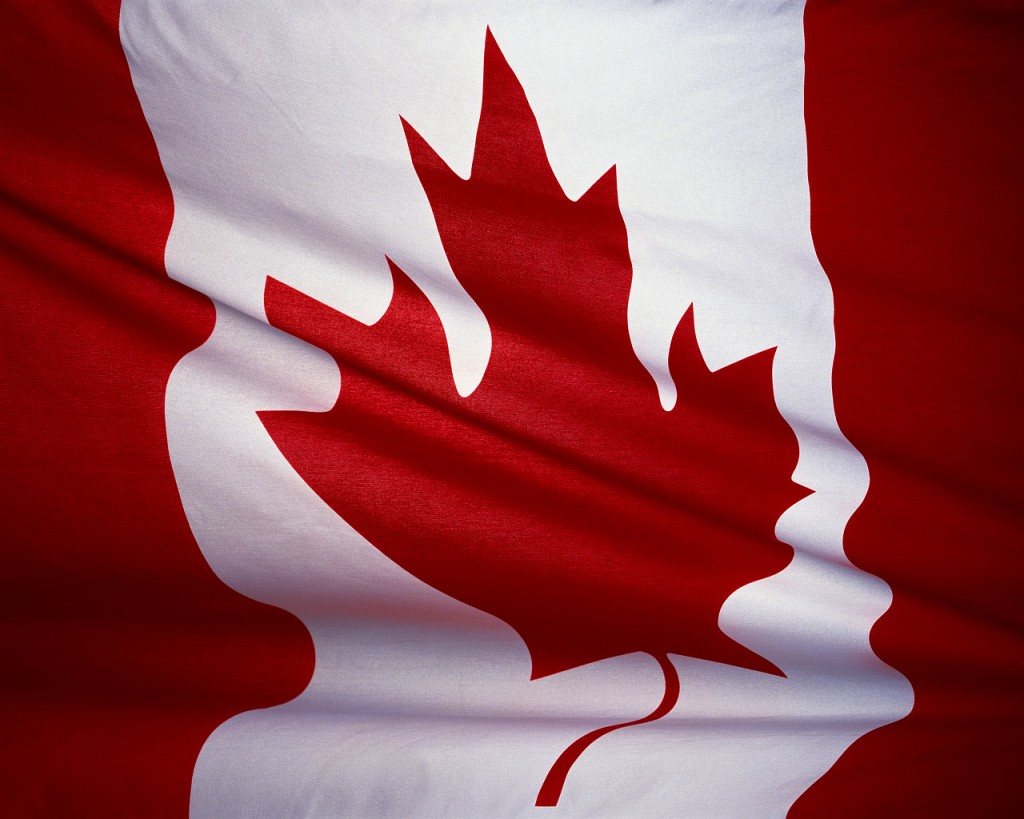 Canadian Passport Photos
Canadian Citizenship Photos
Canadian Temporary Visa Photos
Canadian Permanent Resident Photos
Canadian Digital Visa
Canadian Photos are some of the most varied and specific to each particular category and we are aware of the requirements for all. Please know exactly which one you need as each one is different from the other.
We will take your photo, size it and add the relevant information to the back of the photo where applicable.
You may call in any time and we will be able to help.
The photo must also be declared by an Eligibale guarantor.