Nikon FTZ II Mount Adapter
Nikon FTZ II Mount Adapter
€299.00
EAN / UPC : 4960759909121 | Brand : Nikon | SKU : JMA905DA
Promotions & Cashbacks
Save €100 When Bought With a Z Camera Body
The second-generation Mount Adapter FTZ II makes using an F-mount lens together with your Nikon Z camera more comfortable than ever. Improved ergonomics allow plenty of room to comfortably position your fingers when shooting vertically—even if you're wearing gloves. Whichever F-mount lens you use, there's no loss in image quality, and NIKKOR lenses without Vibration Reduction (VR) will find new levels of sharpness.*
* The Mount Adapter FTZ II works with approx. 360 F-mount lenses in total, 94 of which are AF-S, AF-P, or AF-I type and have full AF/AE capability.
Sharper than ever
Auto exposure shooting is enabled for hundreds of F-mount lenses. And F-mount lenses with a built-in autofocus motor retain full autofocus abilities.*
* Full AF/AE is supported when using FX or DX AF-S Type G/D/E, AF-P type G/E, AF-I type D, and AF-S/AF-I teleconverters.
Steadier than ever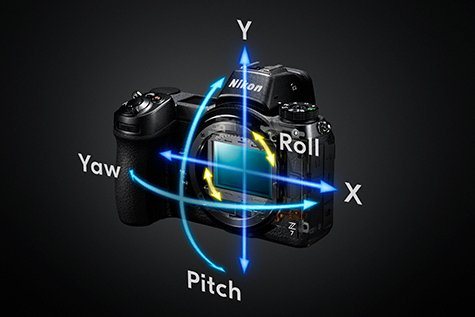 If you're using an F-mount lens with VR, in-lens yaw-and-pitch detection is supplemented with the in-camera roll detection. And when you're shooting with a non-VR F-mount lens, yaw, pitch, and roll are corrected in-camera.
The NIKKOR look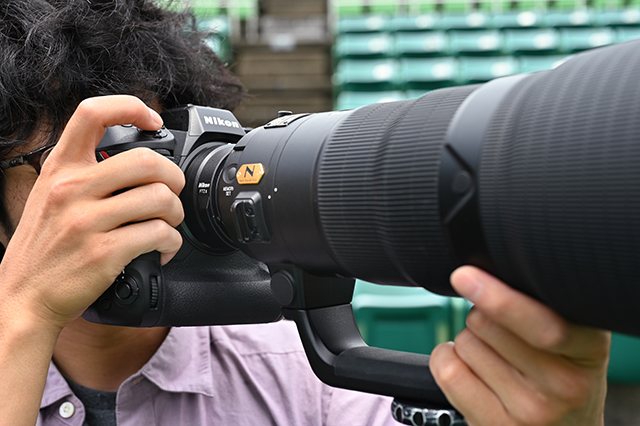 Seamless in more than just operation. The Mount Adapter FTZ II is finished in leather-tone paintwork, smoothly blending the look of your F-mount lens with the adapter. And with your Nikon Z camera.
Go there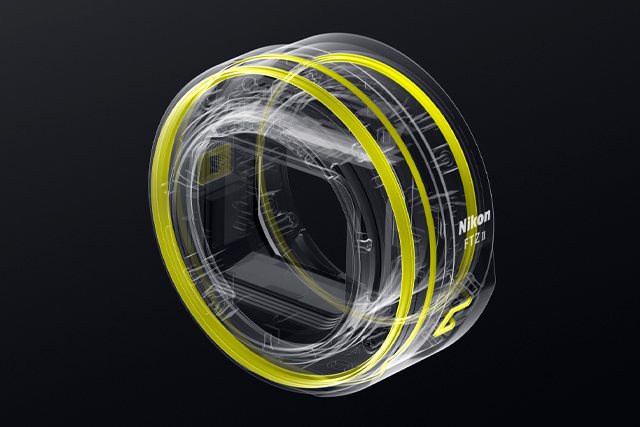 A dust- and drip-resistant build incorporates rubber seals for lens and camera connections as well as buttons and levers. The tough, light magnesium-alloy barrel means you're always good to go.
Showcased Accessories
2 found, displaying 1 to 2.
2 found, displaying 1 to 2.
Save €100 on the FTZ II Mount Adapter if bought with any Nikon Z camera body when you upgrade, and continue to use older Nikkor F lenses on your new camera.
NB - this promotion is strictly subject to availability, and cannot be applied to orders or layaways which are not collected during the promotional period.
Offer valid
until further notice
. Terms & Conditions Apply.
---